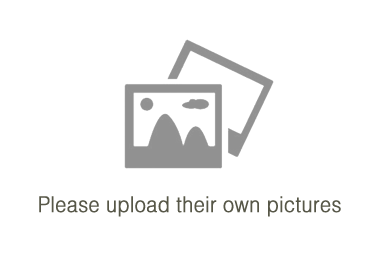 Established in the early century, located in Guangzhou China, Generalprint International Co., LIMITED is providing one stop printing and packaging solutions for clients all over the world with the highest quality products, on time and on budget.
With our advanced pre-press, press, post press equipments and technologies, professional staffs, effective management system, years of printing experiences and convenient logistics location etc, we print, pack and deliver your unique products perfectly at a very competitive prices including:
1. Advertising: Brochures, Company Catalogues, Flyers, Tags, Business Cards etc
2. Books: Softcover Books, Hardcover Books, Children Books, Novels etc
3. Boxes: Rigid Luxurious Boxes, Foldable Boxes, Auto-lock Boxes, Cosmetic Boxes etc
4. Bags: Kraft Paper Bags, Paper Bags, Shopping Bags etc
5. Promotional Items: Gifts, Decoration Cards, Greeting Cards, Envelopes etc
6. Sticker: Barcodes, Car Stickers, Food Labels, Bottle Labels,Wine Labels etc
7. Stationeries: Notebooks, Sticky Notes, Pads, Diaries, Calendars etc
8. Corrugated Items: Cartons, Corrugated Display Items etc
9. Sourcing services: Exactly according to your requirements
Not familiar with design and printing, no problem, here our sales team will work with you all through the whole project, from brainstorming cost, effective and eco-friendly solutions through to final delivery, ensuring that any questions will be quickly and successfully resolved.
We welcome the opportunity to cooperate with you and invite you to put us to the test.
Thank you very much for choosing Generalprint International Co. LIMITED as your partner.

We wish you all the best!